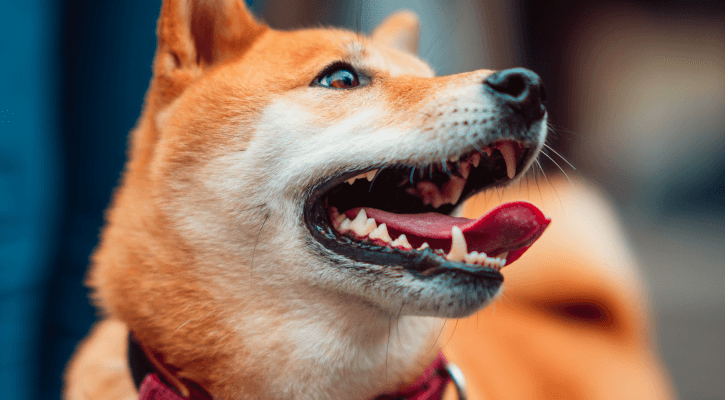 Dental Care
Wouldn't it be nice if pets could brush their own teeth? Since this obviously isn't possible, it's up to owners and veterinarians to help maintain pets' oral health for them. McGrath Veterinary Center offers comprehensive pet dental services that are designed to not only treat dental problems like gum disease but to prevent them from ever developing. Gum disease is one of the most common dental conditions seen in pets, and in its most advanced stage (advanced periodontitis), it can be fatal. The good news is that with regular professional and at-home dental care, you can lower or even eliminate your companion's risk for this disease.
ABOUT OUR MODERN PET DENTAL SUITE AND SERVICES
McGrath Veterinary Center's comprehensive dental suite is equipped with state-of-the-art equipment and technology to provide your pet with high-quality dental care. This includes digital X-ray technology to view below the gum line (where most dental problems are found), heated tables for your pet's comfort, general anesthesia, and advanced monitoring equipment. We monitor every patient's vitals before, during, and after every procedure that we perform. We also provide pain medication so pets can be as comfortable as possible while in our care.
Our pet dental services include:
Ultrasonic scaling and polishing
Complete dental charting
Pet dental treatment
Bonded sealants
Surgical extractions
AT-HOME PET DENTAL CARE
The best way to treat pet gum disease and other dental problems is to prevent them. To do this, we recommend that you brush your pet's teeth at home on a regular basis between wellness exams. You may also want to consider the many pet dental products available, such as chews, toys, foods, and rinses, that can prevent tartar buildup. We can give you some brushing tips and product recommendations during your pet's visits to McGrath Veterinary Center.
If you think your pet may be in need of a dental exam/cleaning, let us know at his/her next wellness exam, or give us a call at 818-796-4550.